2022 Chevy Model Research
At Cumming Chevrolet, we proudly offer an impressive lineup of 2022 Chevrolet models. From the stylish and efficient compact cars to the rugged and versatile trucks and SUVs, we have a vehicle to suit every need and preference. Whether you're in the market for the sporty Chevrolet Camaro, the practical Chevrolet Equinox, or the powerful Chevrolet Silverado, our knowledgeable team is here to help you find the perfect match. Contact us today to schedule a test drive and experience the latest Chevrolet models firsthand. Our friendly staff will provide you with all the information you need and ensure that your car-buying experience is smooth and enjoyable.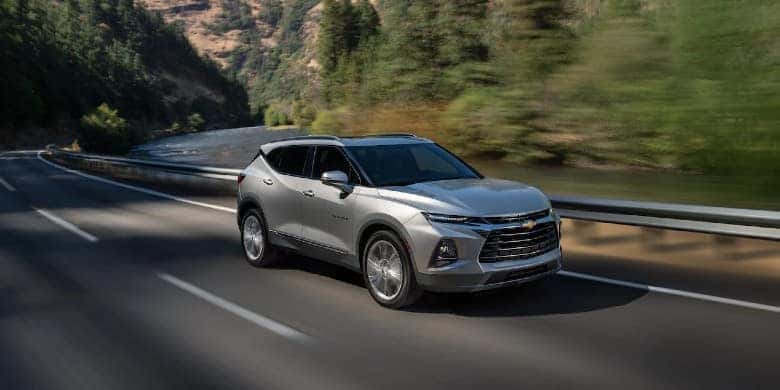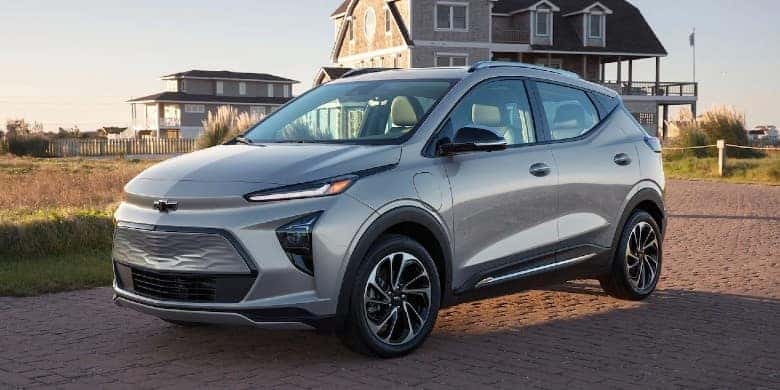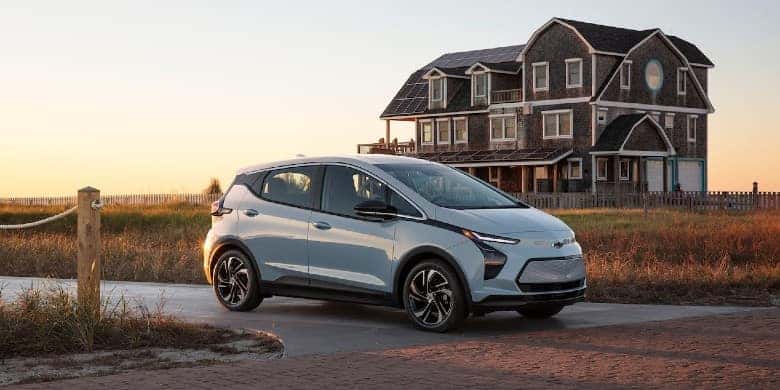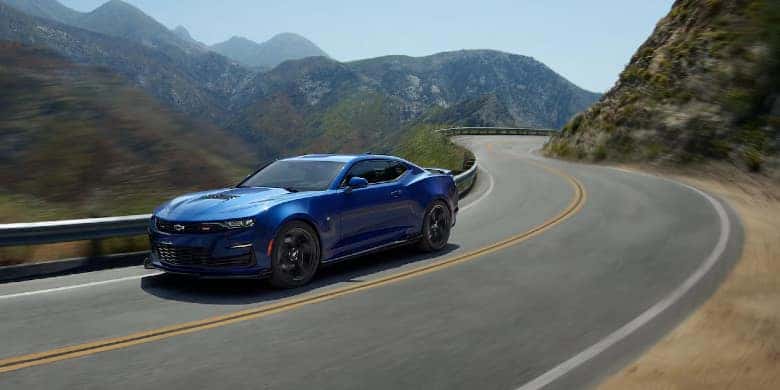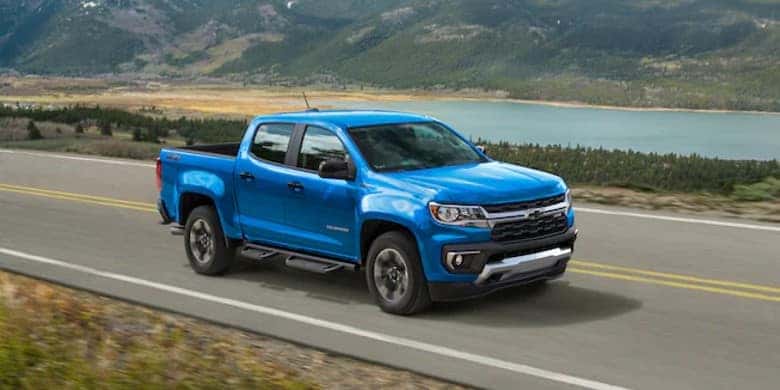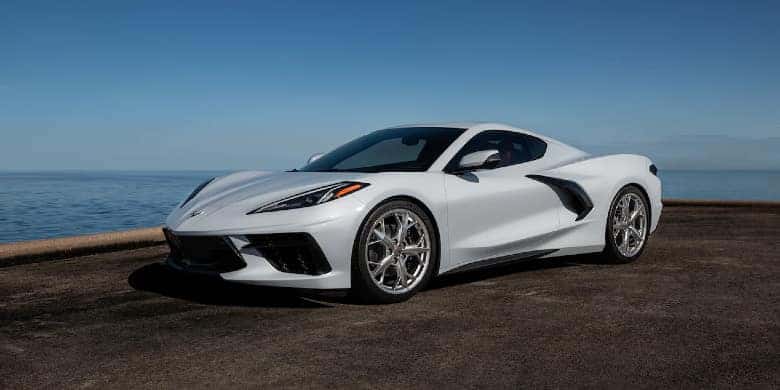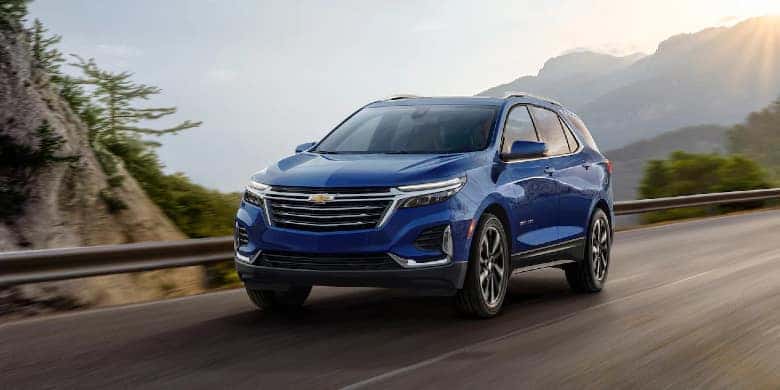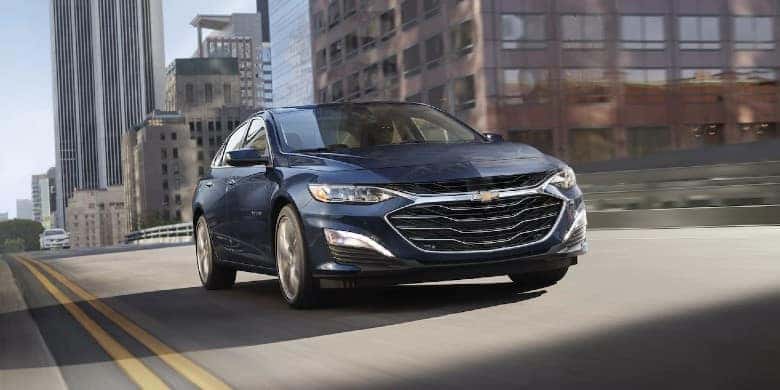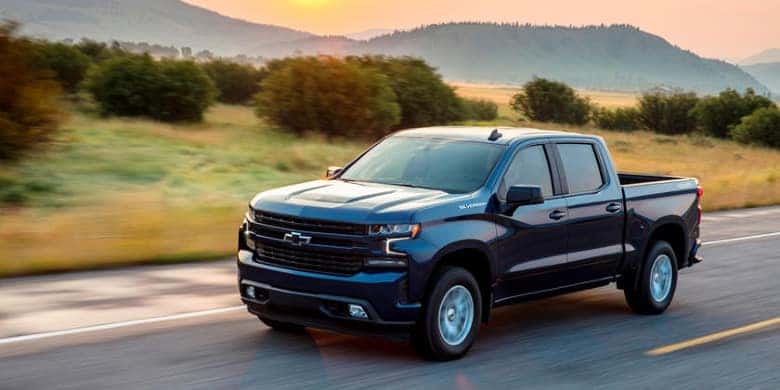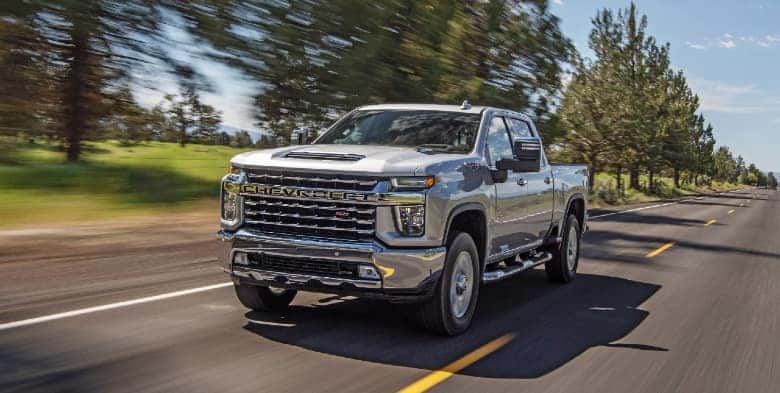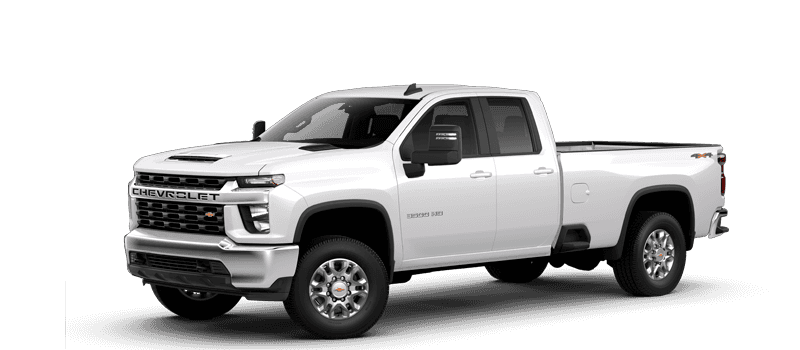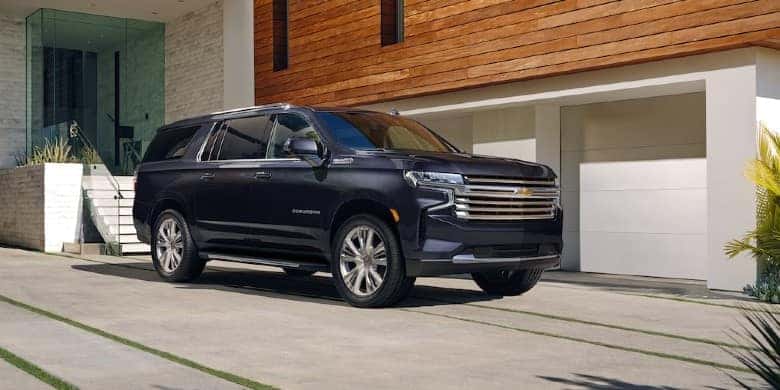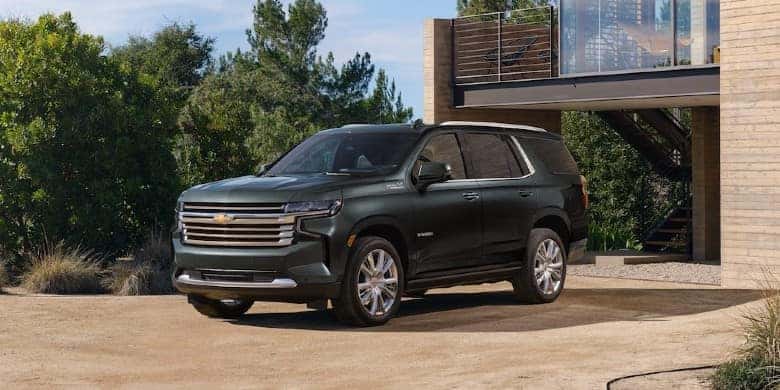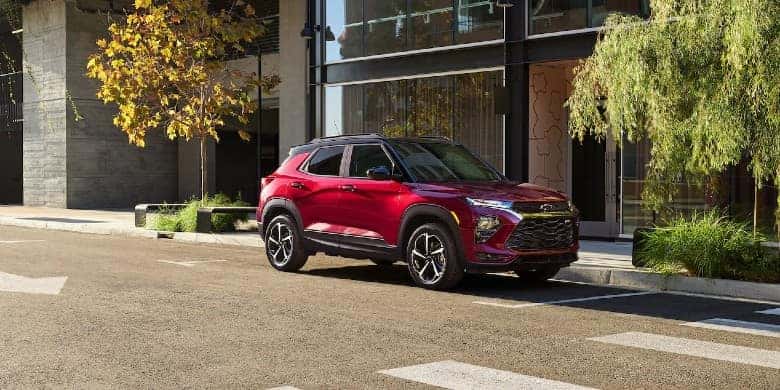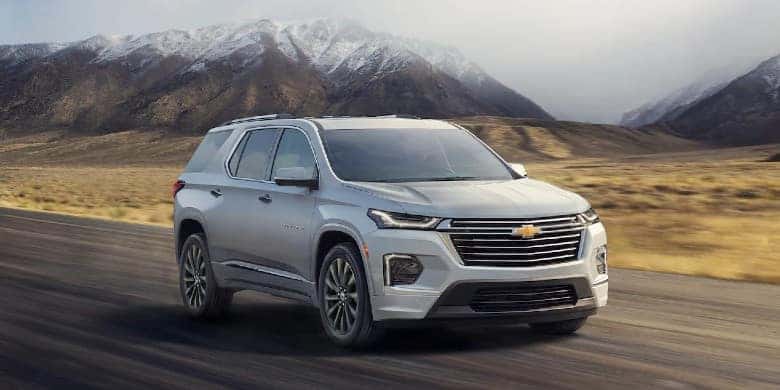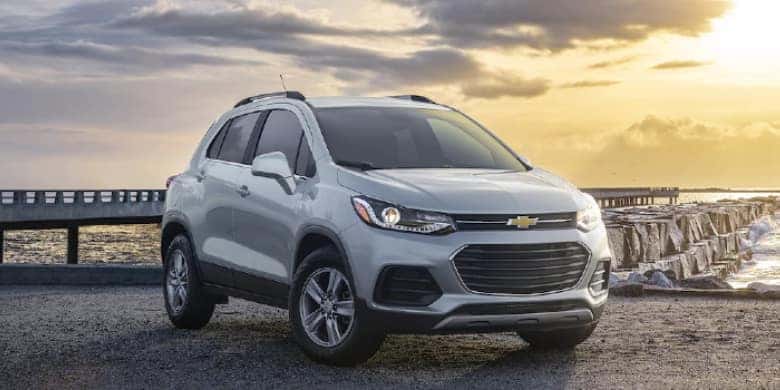 When you choose Cumming Chevrolet, you not only get access to an exceptional selection of 2022 Chevrolet models, but you also gain the confidence and peace of mind that comes with driving a quality vehicle. Chevrolet is known for its commitment to safety, reliability, and innovative technology, and the 2022 lineup is no exception. Whether it's the advanced driver-assistance features, cutting-edge infotainment systems, or the impressive performance capabilities, each Chevrolet model is designed to enhance your driving experience. Don't wait any longer to explore the exciting features and capabilities of the 2022 Chevrolet lineup. Contact us today to schedule a test drive and let us help you find the perfect Chevrolet that suits your needs and lifestyle.